APSP/PHTA International and Chapter Awards
The Pool & Hot Tub Alliance (PHTA), formerly known as Association of Pool & Spa Professionals (APSP), is the world's largest and oldest association representing the swimming pool, spa and hot tub industry.
The APSP Awards of Excellence program recognizes and rewards installations of pools, spas, hot tubs, and water features that showcase the most beautiful and creative work in the industry. Hundreds of entries are submitted each year, representing member firms across the United States and around the world.

2019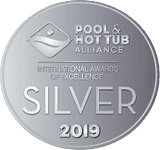 2018


2016


2015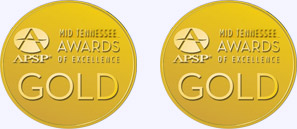 2014